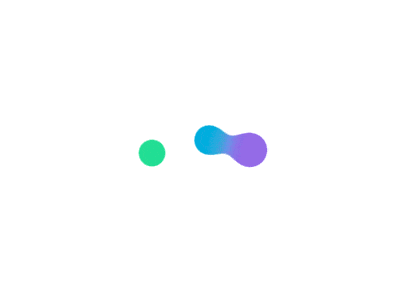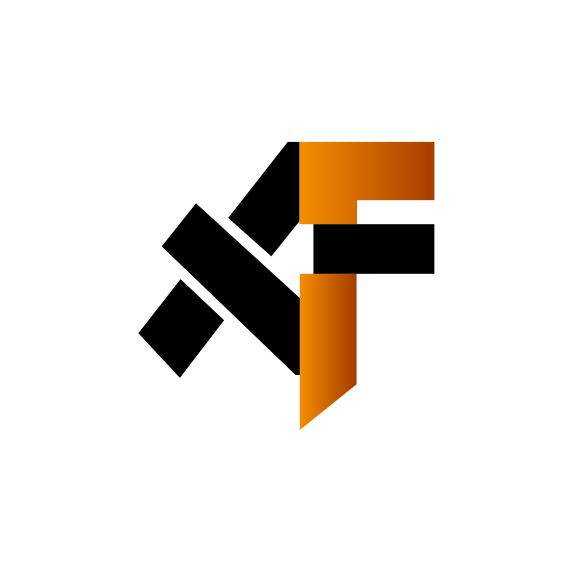 Agile Finserv Pvt. Ltd.
NBFC
About Agile Finserv Pvt. Ltd.
Agile Finserv Private Limited (AFPL) is a leading Non-Banking Financial Company (NBFC), that caters to the aspirational needs of other NBFCs, corporate and other commercial enterprises. Established in the year 1991, having its base at Punjab and formerly known as "Mand Hire Purchase Pvt Ltd", the company was acquired by the new Promoters, in the year 2017. Alongwith other landslide changes in the working and Managerial sytem the name of the Company was changed to Agile Finserv Private Limited. As evident from its name, the company is very quick in understanding the needs of its clients and fulfilling the same by providing them financial assistance at very reasonable rates. The Company is emerging with a differentiated model. Based on new technologies the Company provides a large and unique opportunity to its clients in expansion of their business on a fast mode. AFPL has been in this line of activity for more than 25 years. What makes AFPL different from its other counterparts present in the market is that it successfully and quickly creates innovative financial solutions for its esteemed clients. The cornerstone of the Company's success lies in understanding the issues of its clients as regards to their financial needs and meeting up the needs within a short span of time. Under a good leadership and by keeping a long vision, AFPL has been able to build a large network of its clients across India, within a short time period. Since its inception, the company's focus has been on building an institution on strong pillars of ethics, values and high corporate governance.