//= Url::to('@eyAssets/images/loader/loader-main.gif'); ?>
Webinars
Introducing
EmpowerYouth Masterclass - A Webinar Series

Created To Help You Understand And Immerse Yourself In The Latest Career Options.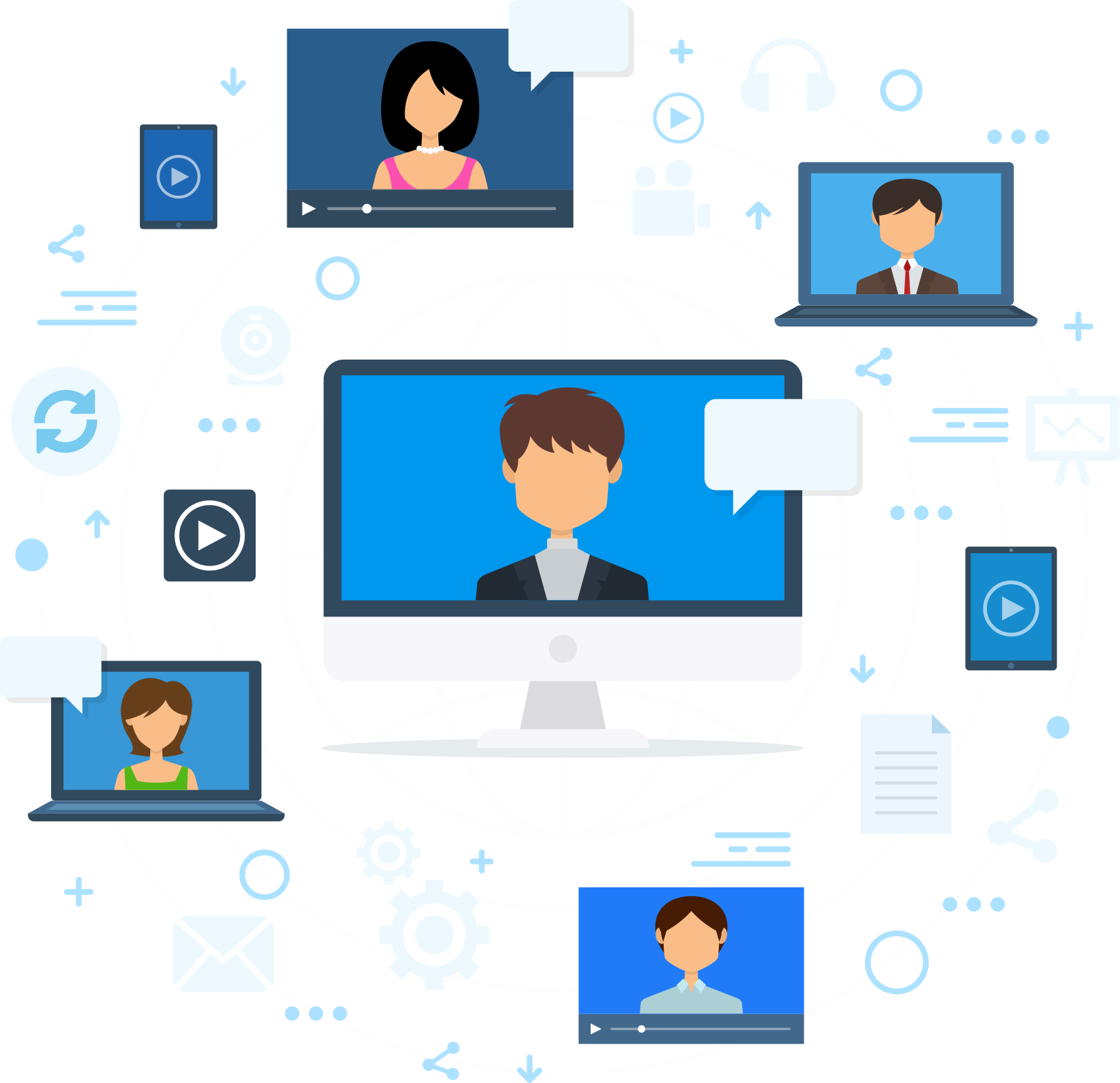 The new age of investing is here. These strategies make sense in a world where the average investor doesn't have the time, knowledge or expertise to take advantage of market fluctuations and long-term growth potential. Do you find yourself feeling overwhelmed when thinking about your investments? If so, then this may be able to help you invest with less panic and with more peace of mind.
New age investment strategies are all about long-term success, so if you want your money going towards something that will grow with time – this is for you!
A chance for investors to grow their money and diversify their portfolio while also taking on less risk than what is associated with more traditional assets like bonds and gold, if you're interested in learning about any of these new types of asset classes .

1. Register
Register for the webinar by simply filling all the required details and clicking on the "Request For a Webinar' button. Once registered, a mail will the join link will be sent to you.

2. Join
At the time of the webinar, click on the join link sent in the mail. You will be redirected to the webinar detail page. Click on the 'Join Now' button and you will be in the webinar.

3. Watch
Once the organiser arrived, the webinar will begin. You can also interact with them before the Live Chat. Enjoy your creative learning!
Engage from anywhere on any device

On your Desktop

On your Smartphone

On your Tablet
Request For A Webinar
- For Enriching Your Organization's Online Content.
- Establishing Authority.
- Enhanced Branding Value.
- Building Trust.
- Building Stronger, Lasting Business Relationships.
- Accessing The Global Audience.
- Sharing Information with the Audience.