CEOs says "You Need to Remove these Things from your Resume"
You've been warned. If you don't take heed of these words, there may be dire consequences for your resume.
After reading so many resumes over three months, one thing became very clear: certain resume items are like death knells — if they appear on your resume. As chief executive of a job and internship platform, I've read more than a thousand resumes this year so far. In my experience, it seems that some things are best left out – mistakes that can hurt your chances of getting an interview. To write an incredible resume that instantly shows your worth, every word you put on it should be carefully considered.
These days, it's hard enough to be a job applicant. But things become even more difficult when you factor in the number of applicants for each open position. For every one opening, there are 250 applicants—and 95 percent of large organizations use software known as an applicant tracking system (ATS) to snapshot and filter from this huge pool of candidates.
Here are the top things you should not have on your resume:
References Available Upon Request
Simply put, nobody cares! And even if they did, why would they contact your references before they've even called you in for an interview? If the job is important enough to warrant a call back after reviewing your online application or CV, then it's important enough to be considered without any further information. Reference details can and should be provided as part of the follow-up email when you're contacted for an interview. You could simply say "References available upon request" at the bottom of your CV.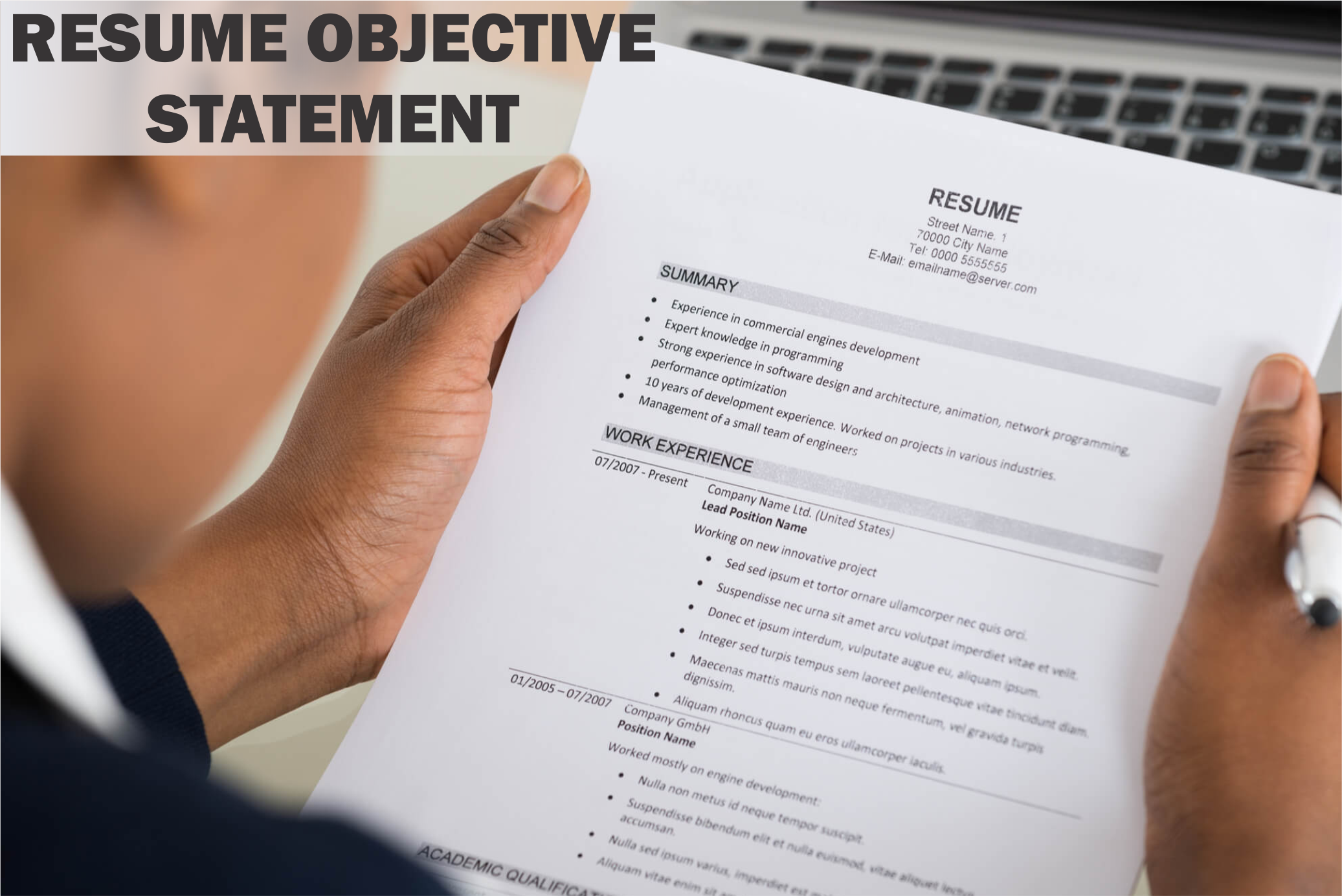 Resume objective statement
We've all seen those generic resume objective statements talk about a professional who is motivated, team-oriented, and has strong analytical skills. "My objective is to be a versatile employee who can meet the needs of my employer and successfully navigate any project which I'm given. My past experience has exposed me to many aspects of a large company.." It doesn't help the reader know what type of job you are looking for and why you are qualified.
Remove your entry-level objective statement and replace it with a professional summary that delivers your elevator pitch. In approximately 3–5 lines.
I don't care what your career goals are, past, present or future and nor should an employer. In most cases they're generic and at the bottom of the list when it comes to evaluating any candidates' resumes. What do you think was the last thing a hiring manager saw when he looked over your CV? Your resume objective statement or your work history? Exactly!
Bottom Line: Don't Bother Wasting Space With an Objective Statement
Multiple phone numbers
When you provide many different contact methods for employers on your resume, they are more prone to miss an important message. To avoid any potential confusion, include just one phone number that would be mobile-based so there is a voice message available and it can be reached at any time of day.
Full mailing address?
"Don't include too much detail that's irrelevant to the role, such as your full mailing address," says Christine. "It appears unprofessional and looks like you haven't really put that much thought into your resume."
Gone are the days when it used to be necessary to include your full mailing address on a resume. Plus, even if you're looking for work in another city or state, do not include your home's location unless you have a local address.If you're searching for work near your home, In your resume, include the city, state, and zip code where you live to show that you are a local candidate. Omit street address during this stage of the recruitment process since it is not necessary at this point
Salary history
It is never a good idea to include your current or previous salary in your resume. If accurate information is provided, then you might get underpaid when it comes to starting pay. If false earnings are included, there's the risk of getting caught in a lie and fired.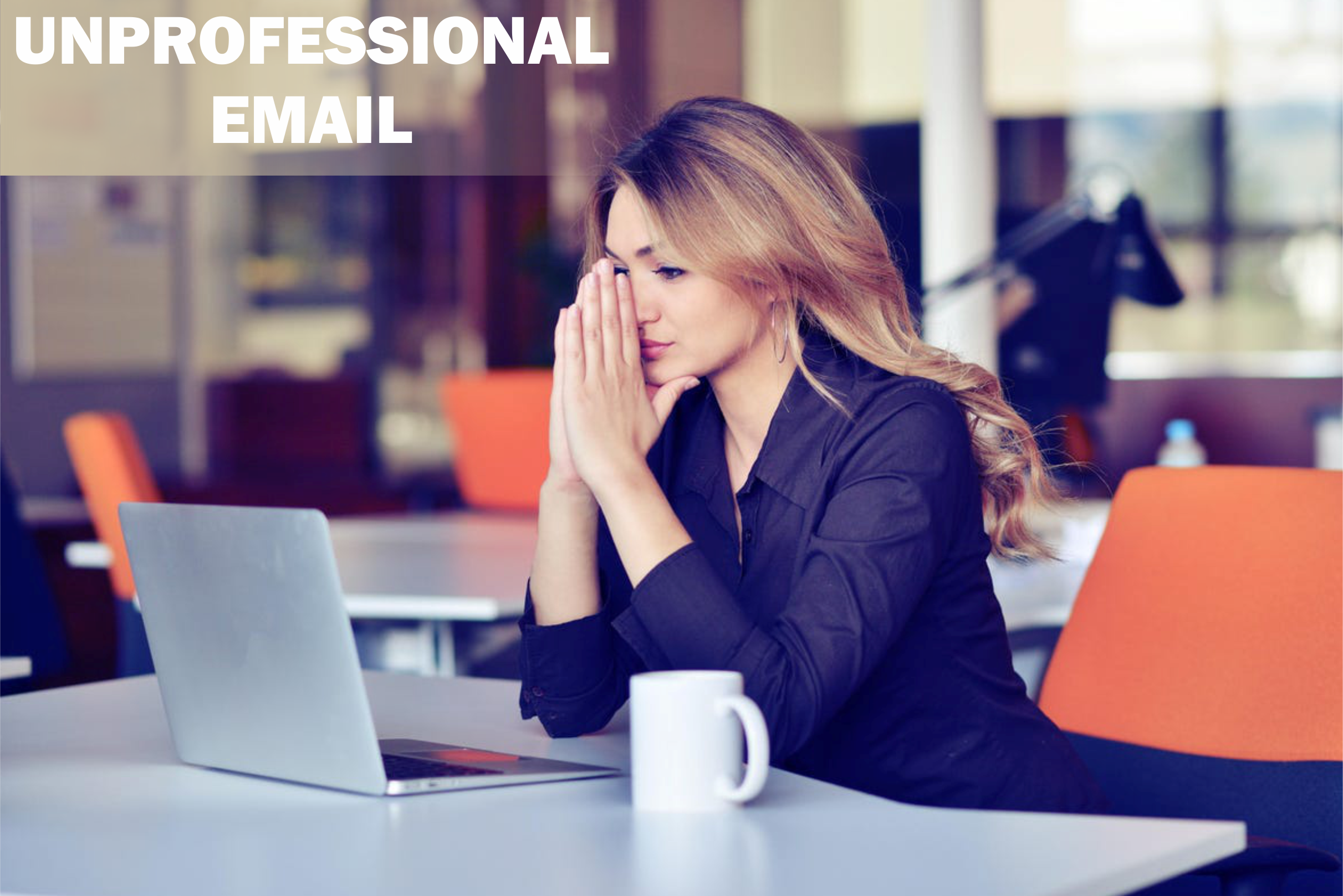 Unprofessional email
The email address "hello.cbrlove@domain.com" Please only use appropriate email addresses when applying for jobs or establishing your professional presence. These include yourname@emailprovider.com, and -anything you make up(but it should be of a professional nature).
Hiring managers want candidates who can work in modern technology––preferably Gmail or Outlook. When in doubt just use these gone are the days of AOLor Hotmail.
But what if you choose the wrong email address?
Receiving a rejection letter because your personal email included something raunchy, inappropriate or off putting. Also remember when mailing a recruiter, the last thing that recruiters want is to receive emails from someone who doesn't know how to write appropriate emails with spelling mistakes and poor grammar. These inconsistencies are not only unprofessional they also give the impression of a person who comes across as not thinking about their future employment opportunities and has little regard for any company he/she wants to work for.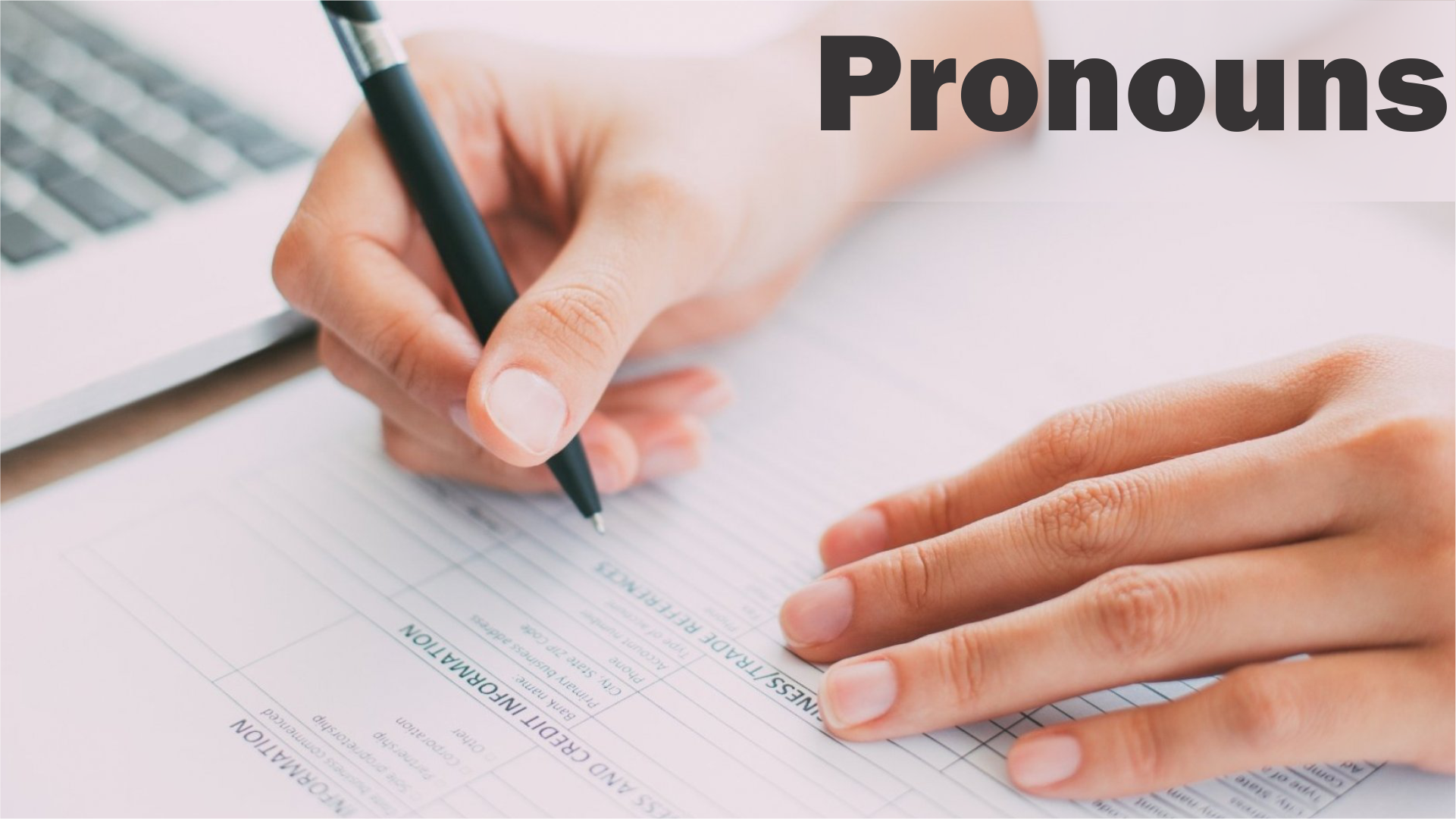 Pronouns
In the resume-writing community, it is usually advised to refrain from referring to yourself by name or personal pronoun such as "I," "me," "she,'' or "he. You are writing your resume about yourself. You don't need to put "I" or "me" on it since it is about you. Just write what you did like this: managed 10 projects, instead of writing: I managed 10 projects.
Irrelevant hobbies and interests
Everyone has a hobby, and most people think that the more unique it is, the more intriguing it'll be. However, they also believe that if their hobby isn't as popular as other hobbies then they won't stand out among others with similar profiles.
Employers are not thinking about your preferences in leisure time. They're just looking for qualified candidates.
If you have a hobby related to the position you're applying for, mention it! For instance, if your desired job is in finance and you dabble in currency trading, it's an excellent sign. But try not to mention unrelated hobbies like this when interviewed for roles such as a mechanical engineer.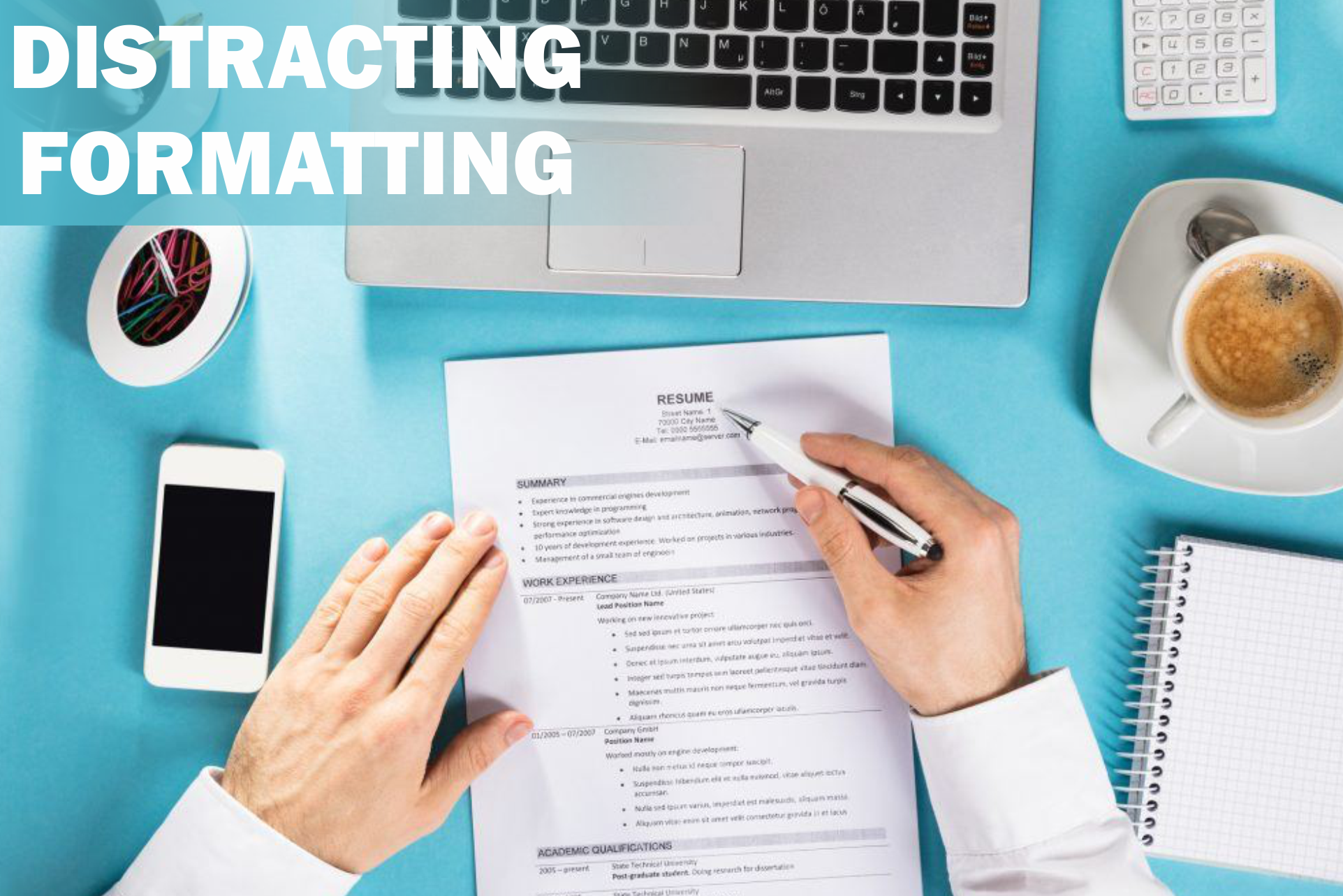 Distracting formatting
Large blocks of text, dark colors and fancy fonts look good to the writer but not to the reader. And that may result in you getting overlooked for an interview. Keep your resume simple and clean. A rule of thumb is to use only one font and one font size throughout your resume (you can do some special formatting like drop caps or italics in the summary section). In addition, keep it legible: Don't use fancy graphics or clip-art — they will be distractions for you and whoever reads them. Also…don't include any images on the documents these are rarely viewable by companies who review resumes via ATS.
Whether you're looking to fill an entry-level position or a senior-level management role, it's important that you do everything in your power to stand out from the crowd of other applicants. This might sound daunting at first glance, but there are some simple ways for job seekers to make themselves more memorable and attractive candidates. If you want to stand out in the eyes of your hiring manager, it's important to be strategic when applying. You need a resume that grabs their attention and an interview strategy that sets you apart from other applicants.
I am a management consultant by profession. Turned into an investor and later on, the founder and CEO of EmpowerYouth.com. My inclination towards helping the country has led me to focus on Youth, MSMEs (small and medium enterprises) and entrepreneurs. I have great faith in Indian economy's future with these three major backbones I want to play my small part in any way possible, EmpowerYouth.com is my small part by which I wish to Empower the young Generation and strengthen the MSME in India.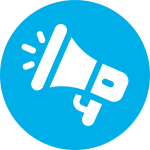 Hot Jobs On EmpowerYouth