Educational Loans for a Bright Future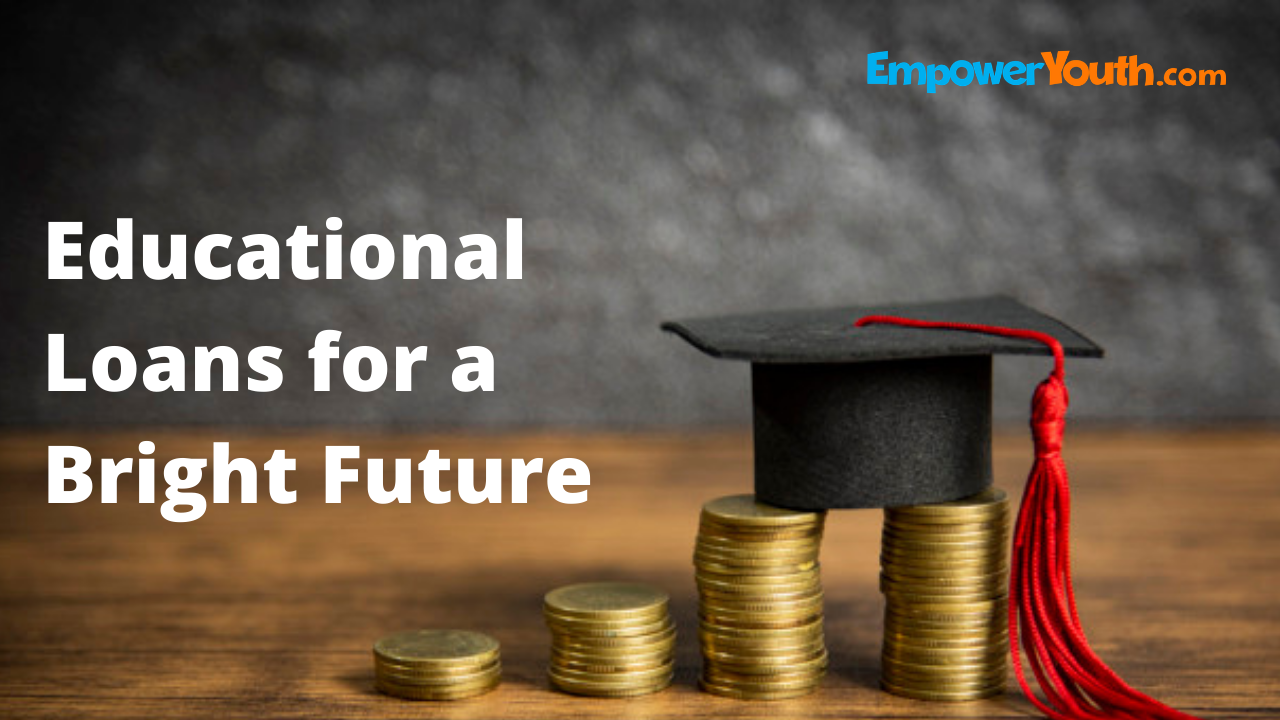 Educationis a country's most valuable asset. Educated young people can contribute a lot to the development of any country.
India is a country that arises and requires many educated people who can make this countrythe most advanced country in the world. At present, the Indian government hasmade many amendments in its education system, especially in education loans.
When thereis a lack of acute funds for education, parents must opt for student educationloans. All banks in India offer easy loans for students who want to go forhigher education.
Educationloans help students who face monetary problems by eliminating the need torelease their plans for higher education. The interest cost incurred on theloan is very flexible and affordable.
Over thepast few years, there is a consistent increase in the number of students whowill take loans for their studies because of its various benefits.
Education loansare classified into two sub-types.
- Educationloan for Study in Abroad
- Educationloan for Study in India
There aregood benefits of such loans because students do not need to pay interest untilthey complete their education and take work. As soon as they start makingmoney, they can start paying installments to their respective banks.
This is the best facility that students can use, after all, no headache of paying EMISsince they took a loan from the bank. Now both students and parents can relaxand hence, they can fulfill their dreams.
It is truethat some banks provide financial loans to pursue higher education, however;there are several things that must be borne by students and parents in theirminds. Students and parents need to fulfill all the eligibility criteria set bythe bank.
Somefeasibility criteria such as fulfilling the minimum percentage, sources ofincome of parents, what type of institution is chosen to pursue their highereducation, etc. are needed to apply to keep in mind before applying for theloans
As thefinancial loan for foreign education has become very flexible, the number of studentsgoing abroad for studies has increased a lot. This is a good sign for Indiabecause it can have citizens maintained by foreign universities as well.Therefore, student education loans have mushroomed India's growth.