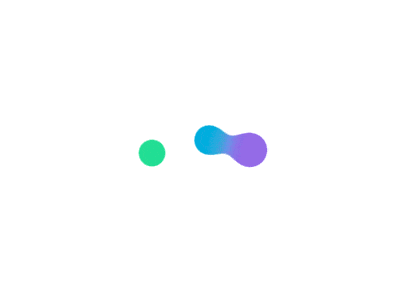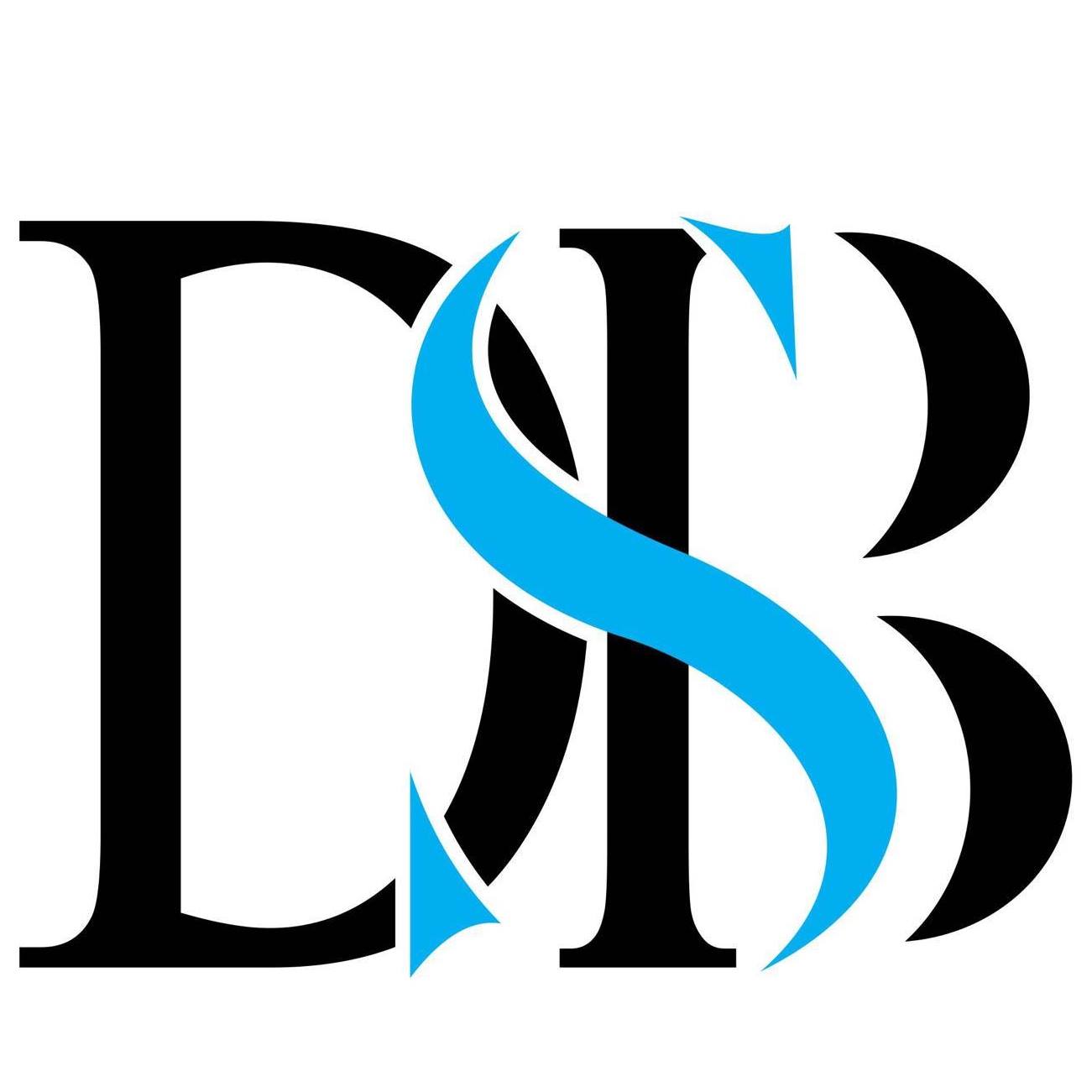 DSB Law Group Pvt. Ltd.
Legal Services
About DSB Law Group Pvt. Ltd.
DSB law group is a law firm providing multiple services under one roof. The firm is in the service of its clients since 1958. The philosophy of the firm is that its every client is of the utmost importance and is unique. DSB Law Group is a full service Indian law firm offering a comprehensive range of legal and Business solutions to clients doing business in India. Our knowledge and expertise coupled with a client-focused approach enables us to deliver significant value to our diverse clientele. May it be the issues related to law, taxation, Bank Audits, Company law, Enquiries related to RBI notification (specifically related to NBFCs) and other services related to the financial sector. The unique feature of our firm is the Customer service i.e. to understand our client's expectations and not only to come upto have those expectations but exceeded those expectations. We at DSB Law Group, believe in the saying that "Law is a bottomless pit" which will connotes the multitude of services aimed to be rendered by us. At DSB, we offer a composite package of Legal and regulatory Advisory services, Business Process Re-engineering, Capacity Building, Financial Planning Services; each in turn presents a basket of finely defined deliverables. In the process of providing solutions to our clients we provide various inputs and valuable insights regarding the development in the field of economic and commercial climate of India. With our clear and practicable advice, we facilitate the establishment, maintenance and expansion of the business and commercial activities envisaged by our clients. Our major clients include companies from all sectors ranging from Banking, Non-Banking, Manufacturing and Trading Enterprise. We have been instrumental and pioneers in promoting Banks and Microfinance Companies in Northern India and providing innovate solutions to NBFC's for sourcing of funds and lending.
Employee Benefits
Maternity & Paternity Leave