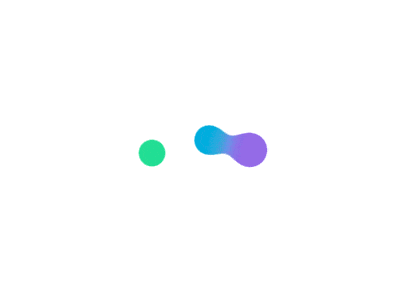 Business Development Associate
Internship Overview
Profile

Business Development

Stipend Type (Monthly)

Negotiable

Preplacement Offer

No

Minimum stipend

₹ 2000 p.m.

Maximum Stipend

₹ 3000 p.m.

Gender

No Preference

Fixed Stipend

N/A

Total Vacancies

Not Applicable

Locations

Work From Home
Working Days
Monday

M

Tuesday

T

Wednesday

W

Thursday

T

Friday

F

Saturday

S

Sunday

S
Work Timing
09:00
Working Hours
17:00
Employee Benefits
Certificate of Internship
Letter of Recommendation
Work From Home
Required Knowledge, Skills, and Abilities
Internship Description
Conduct A Research Survey On The App
Convey To The Potential Customers The Benefits Of Using An E-commerce Platform
Share The Required Details With The SmartTree Team
Education
Other Details
About The SmartTree:
The SmartTree aims at providing industry-specific projects to the students. Students have the opportunity to choose from various projects which are either virtual and of short duration or the ones which require a commitment of a few hours on a weekly basis.
Students can benefit by getting direct industry exposure by working on various projects in multiple domains. Live projects and internships not only give a boost to CVs by giving students an edge over others but also help them earn stipends which are released as soon as the projects are completed.
Who can apply:

Only those candidates can apply who:
are available for the work from home job/internship
can start the work from home job/internship between 19th Mar'19 and 18th Apr'19
are available for duration of 3 weeks
have relevant skills and interests
Interview Details
Interview Locations

Online/Skype/Telephonic