Best places to visit while studying in Canada
In the world's second-largest nation, there is plenty to keep you busy. This massive landmass in North America is home to some of the world's most beautiful natural scenery, as well as a plethora of thrilling outdoor activities such as skiing, snowboarding, hiking, rafting, mountaineering, and ice hockey, to name a few.
If you enjoy traveling to new countries, Canada is the place to go; it has a plethora of interesting, exciting, and beautiful places to visit during your study breaks.
Here are a few places you can go:
Banff National Park and The Rocky Mountains (Rockies)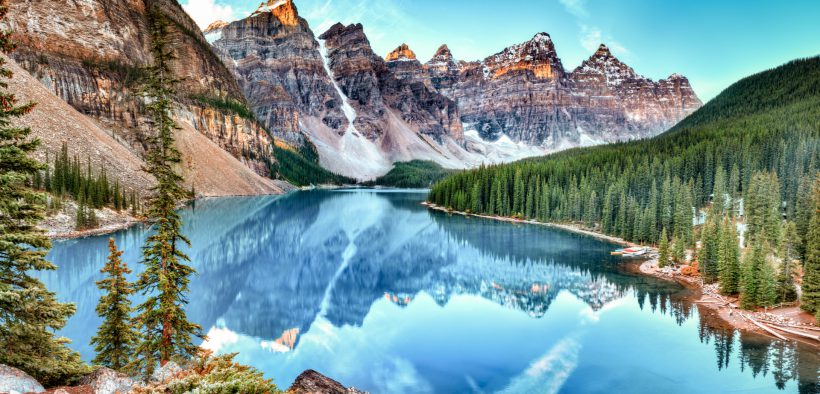 Stunning mountain views, turquoise green lakes, snow-capped peaks, and glaciers attract millions of visitors to Banff in the Canadian Rockies each year. Consider visiting Banff during your summer vacation if you love getting outside to hike, canoe, bike, or climb, or if you are a budding photographer.
Niagara Falls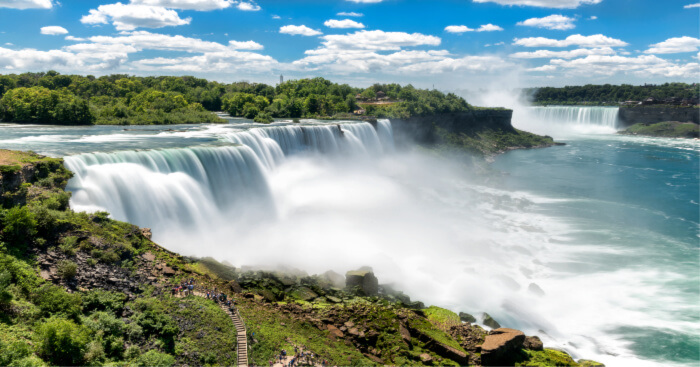 This natural wonder is a must-see for anyone traveling to Canada. Niagara Falls is the world's longest and widest stretch of waterfalls, stretching 17 kilometers. It is also one of the world's most popular natural beauty spots.
The falls are not only visually spectacular, but they are also a display of awe-inspiring natural power: at high flow, over 6 million cubic feet of water rush over the crest every minute, making a thunderous roar as it slams into the rocks below.
Toronto's CN Tower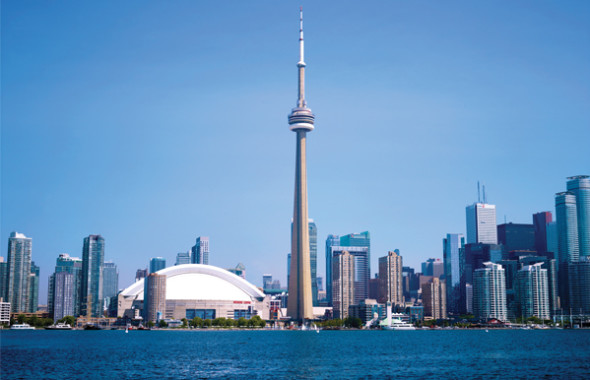 The CN Tower, which stands on the shores of Lake Ontario, is one of Canada's most prominent landmarks. It is one of the world's tallest buildings, standing at 553 meters. From the CN Tower's rotating restaurant, you can get a stunning view of Toronto and its magnificent lake, or measure your courage by walking through its glass floor, which is 113 floors (342 meters) above ground.
Old Quebec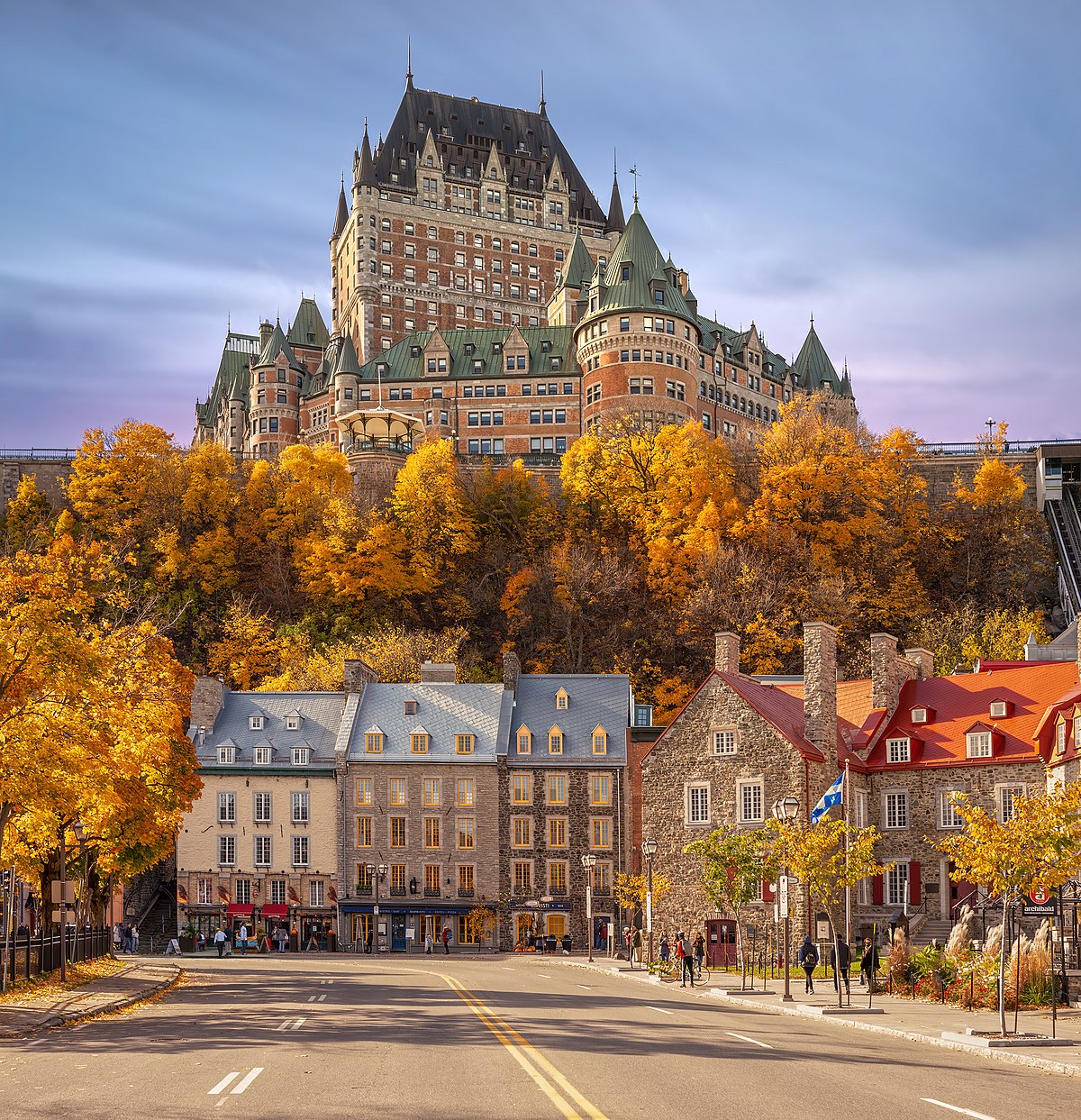 The city's most historic buildings, including the well-known Château Frontenac, are located in Old Quebec, which was built in 1608. In addition to admiring the elegance of these magnificent structures, Old Quebec offers delicious food and one-of-a-kind shopping.
Whistler Blackcomb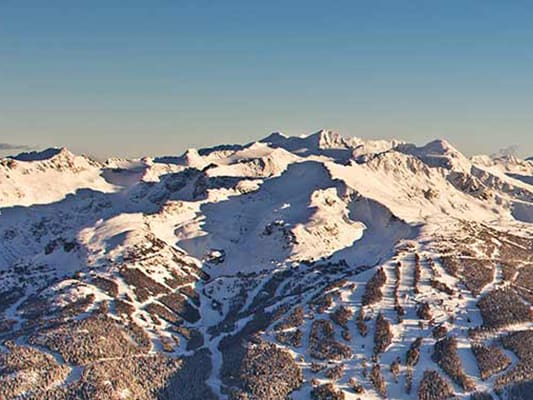 Without a ride to the slopes, no study abroad program in Canada will be full – and there is none better than Whistler. Whistler Blackcomb, Canada, which hosted the 2010 Winter Olympics, is home to one of the world's largest and best ski resorts. Slopes range from gentle beginner runs to ridiculously 'gnarly' black slopes on Whistler Mountain and Blackcomb Mountain (which combine to form the resort).
Conclusion
Studying abroad is a great way for students to broaden their horizons while also improving their employability. Due to globalization, more employers are seeking applicants with specialized knowledge and international experience.
When you travel, your perspective is permanently altered, your mind is stretched, and your perceptions are tested. Every time you visit a new location, your experiences define your reality and change who you are.
An excellent digital marketing & social media practitioner with over 3 years' experience in digital marketing. Done Certified diploma (Computer application, web design (specialization in WordPress), project management, and digital marketing. A certified AdWords and SEO Professional. Working Recently as a Digital Marketing Manager in DSB Law Group.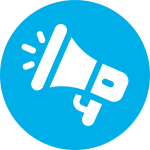 Hot Jobs On EmpowerYouth