Best ways to increase your Aptitude Solving Capabilities
Do You Know the meaning of aptitude?
Aptitude is a natural talent to do a certain kind of work at certain level. Aptitude is very important for students who want to work in corporate sector or have to appear in any competitive exam. Anyone can increase their aptitude solving capabilities by understanding the concepts they are weak at and practice the questions regularly on their own without taking the help of solutions. Most of the corporate sectors use aptitude test in their recruitment test. Even government jobs or any banking job tests include aptitude test to check the logical skills of an individual who is appearing in exam. So it is very important for students to do regular practice of logical and quantitative questions to increase their aptitude skills.
How to improve your Aptitude Skills?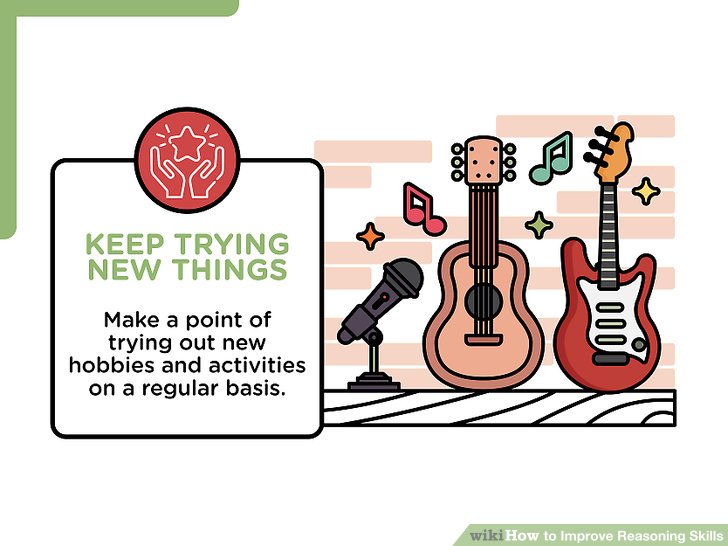 We all know that practice precedes perfection and I strongly believe that perfect practice makes it perfect. Aptitude test is not a rocket science test, it's just a simple mathematics which demands little extra practice. Here are some ways which will help you improve your aptitude solving capabilities:
You must solve aptitude questions daily at least 2 hours in a day. You can use aptitude test books to understand the concepts and then try solving papers given at the end of book.

Make sure that you solve the questions without the help of calculator as most of the examination do not allow use of calculator. Also note the time while solving the questions as time matters the most in all exams.

Solve brain teasers and puzzles, it helps your brain to work faster and also improve your logical skills.

Visit websites that provide aptitude questions, learn aptitude solving concept and much more. You can easily learn the concepts from videos shared on the internet. After learning the concept you can practice question papers yourself. This will improve your speed as well as make your interest in solving questions.

A goal without plan is just a wish. So proper planning is must for everything. So start solving sample papers that contain all type of questions and then identify the topics you are weak at and need improvement.
How Playing Mathematics games will help you improve your aptitude skills?
Math games are one of the best tools for improving aptitude skills with fun. There are several games such as Dragon box alzebra5+, a game which will improve the skills in algebra.

There are many other such applications and games available online, just search it with little effort. Use internet wisely.

Make aptitude an integral part of life. It is always easy to learn things by incorporating them in daily life.

I would suggest use mathematics in everyday life like calculating discount when you buy something. This will improve your aptitude skills and make your calculations fast.
You must be aware about online aptitude testing, it is also a very good way to improve your aptitude skills. If you feel you are unable to develop aptitude skills on your own then you can join any coaching institution. Having a mentor to whom you can ask your questions can help you identify your mistakes and guide you properly about competitive exams.
So Explore and develop your aptitude solving skills to score Better in every competitive exam you target.
An excellent digital marketing & social media practitioner with over 3 years' experience in digital marketing. Done Certified diploma (Computer application, web design (specialization in WordPress), project management, and digital marketing. A certified AdWords and SEO Professional. Working Recently as a Digital Marketing Manager in DSB Law Group.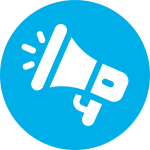 Hot Jobs On EmpowerYouth