//= Url::to('@eyAssets/images/loader/loader-main.gif'); ?>
Why Education loan is better than Self-Funding your Education?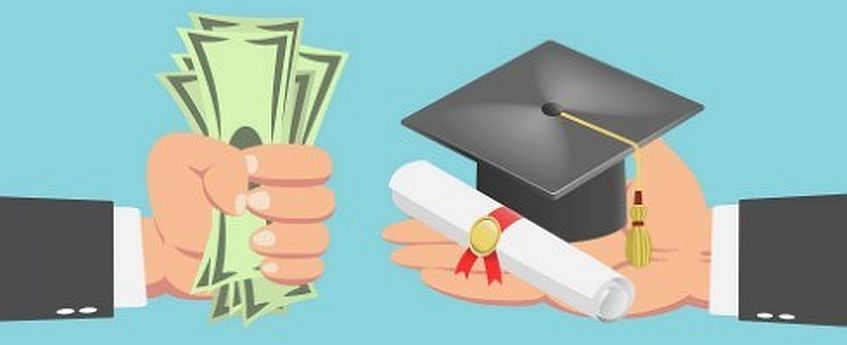 Thinking about the college fees whenever applying for college abroad? Study abroad education loans can help you solve the biggest worry i.e., paying your college fees.
Study shows that value of education rises by 15% per annum which makes education more expensive every year thus making it more difficult for students to afford their dream college. So, students often tend to dip in their parent's personal savings like fixed deposits, mutual funds, etc. But many don't have this privilege, so for them, an education loan comes as a blessing. Let us know the benefits of education loans and study the pros and cons.

Keep your savings safe
Studying abroad can be a big blow to your parent's savings. Taking a loan can help your parents to keep their savings safe and use them after retirement. It can also help you to make sure you study as you have to repay the loan after the moratorium period ends. The savings can be used for other unforeseen events like emergency medical care etc.
Get Tax Benefits
This is one of the best benefits of getting an education loan as it offers many tax benefits. Under Section 80E of the tax Act of India, students who take a foreign education loan from a gazetted financial organization are eligible for deductions on the interest paid on the scholar education loan. This tax benefit helps the parents save a lot of money, making study abroad loans a feasible choice.
Get the advantage of the moratorium period
Repayment starts only after the moratorium period ends. It can be 6 months or even a year after your program ends. This is helpful as the student can focus on the studies rather than worry about the fee payment. The salary which you would draw after the course is taken into account for a study abroad education loan.
Easy Visa Approval
When applying for the visa, the authorities make sure that there is a steady flow of income and the funding source is reliable. Study abroad loans help the student get easy visa approval because the funding is assured. In case of no education loan, the student has to maintain the entire funds required for the program in his or his parent's account for a minimum of a year. This is not easy for everyone as the funds get blocked for over a year. Hence for the visa, an education loan is a viable option.
The Bottom Line
These are just a few advantages of education loans. It can help for other scenarios too. Many countries like Canada, Australia, Germany etc have made it mandatory for students to show proof of funds for the entire duration of stay or for a minimum of 1 year. Education loan solves the purpose of extra expenses as the bank only disburses them. Think no further and apply for Education Loan only on EmpowerYouth.com
I am a very enthusiastic person with a zeal to learn new things everyday and welcoming opportunities with open mind,accepting failure with ease.My extrovert personality helps me to gel in with people really well.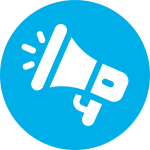 Hot Jobs On EmpowerYouth