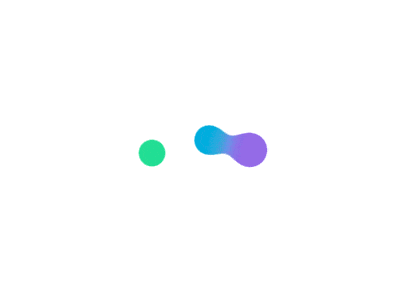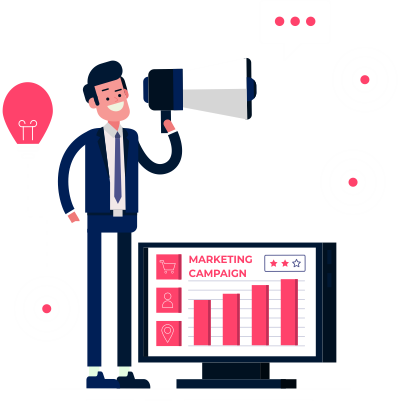 Credit Officer
Job Overview
Profile

Marketing

Preferred Industry

Banking

Designation

Credit Development Officer

Job Type

Full Time

Offered Salary (Negotiable)

₹ 120000p.a.&nbspTo&nbsp₹ 180000p.a.

Gender

No Preference

Experience

1 Year

Total Vacancies

22
Working Days
Monday

M

Tuesday

T

Wednesday

W

Thursday

T

Friday

F

Saturday

S

Sunday

S
Work Timing
10:00
Working Hours
17:00
Employee Benefits
Bereavement Leave
Informal Dress Code
Performance Bonus
Required Knowledge, Skills, and Abilities
Job Description
Authenticate Documentation Presented For All Loan Applications And Ensure They Meet The KYC Requirements And Credit Appraisal Requirements As The SoP.
Conduct Appraisal Of Customer Loan Applications And Make Recommendations For Approval/other
Ensure Compliance With The Organisations's Credit Policy, Procedures And Service Level Agreements.
Assist In The Restructuring Of Debts In The Interest Of The Organization And Customer.
Assist In The Grading And Classification Of Loan Accounts.
Manage Customer And Stakeholder Relations In Accordance With Agreed Service Level Agreements.
Ensure Recovery Of Items Pledged As Security On Delinquent Loans.
Education
Bachelor's Degree
Master's Degree
Other Details
Salary offered to the Post graduate candidate would range between 12- 15 k & for a graduate ( 10k to 12k) .
In case the candidate is already experienced the salary structure would depend on the negotiations in the face to face technical round.
The vertical we are hiring for promises good monthly incentives ( apart from Monthly salary) , based upon the performance or the business they bring in house + the employment shall be on the roll employment offer where we provide
Personal Accidental Insurance (Death Benefit) would be upto INR 5,00,000 & Medical Insurance Scheme for upto INR 1,00,000