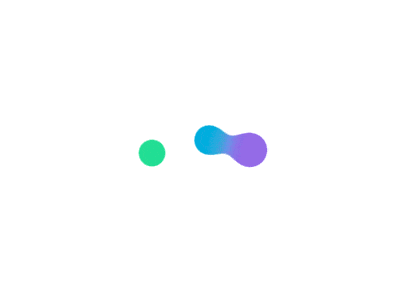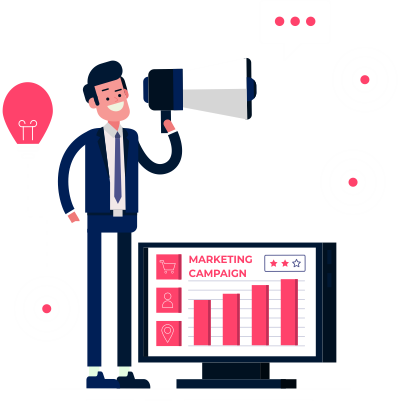 Website Designing Internship In Gurgaon
Internship Overview
Profile

Marketing

Stipend Type (Monthly)

Performance Based

Preplacement Offer

Yes

Minimum stipend

₹ 3000 p.m.

Maximum Stipend

₹ 5000 p.m.

Gender

No Preference

Fixed Stipend

N/A

Total Vacancies

1

Locations

Gurgaon
Working Days
Monday

M

Tuesday

T

Wednesday

W

Thursday

T

Friday

F

Saturday

S

Sunday

S
Work Timing
09:00
Working Hours
17:00
Required Knowledge, Skills, and Abilities
Internship Description
Making Changes In Websites, Primarily In CSS & HTML
Designing A Banner For Digital Marketing
JavaScript. As You Master HTML And CSS, Eventually You'll Want To Learn JavaScript.
Keyword Optimization
Website Designing
Education
Other Details
#WebsiteDesigningInternship In Gurgaon - #AkrolixInnovations
Duration: 3 Months
Full Time(In Office)
Stipend: 3,000/Month
Joining Date: Immediately
Location: Sector 15 Part II, Gurgaon Haryana Company:
Akrolix Innovations About hashtag#AkrolixInnovations (http://akrolixinnovations.com/website-designing-company-in-gurgaon/) Akrolix Innovations is a professional web design and development company in Gurgaon, offering a menu of intuitive website design and development services and e-commerce design solutions that add versatility and functionality to any type of online business.
About the Internship: S
elected intern's day-to-day responsibilities include:
1. Designing a banner for digital marketing
2. Making changes in websites, primarily in CSS & HTML
3.JavaScript. As you master HTML and CSS, eventually you'll want to learn JavaScript.
4. Keyword Optimization
5. Google Adwords
6.Social Media Promotion (Note: Our Team will help you to guide the above mention activities)
Skill(s) required: HTML (Learn HTML), CSS (Learn CSS), Adobe Photoshop and XML
Perks: Stipend, Certificate, Letter of recommendation, Job offer, 5 days a week.
Interview Details
Interview Dates

07-Mar-19 To 15-Mar-19

Interview Time

09:00 AM To 17:00 PM

Interview Locations

Online/Skype/Telephonic
Navigate to Placement Location